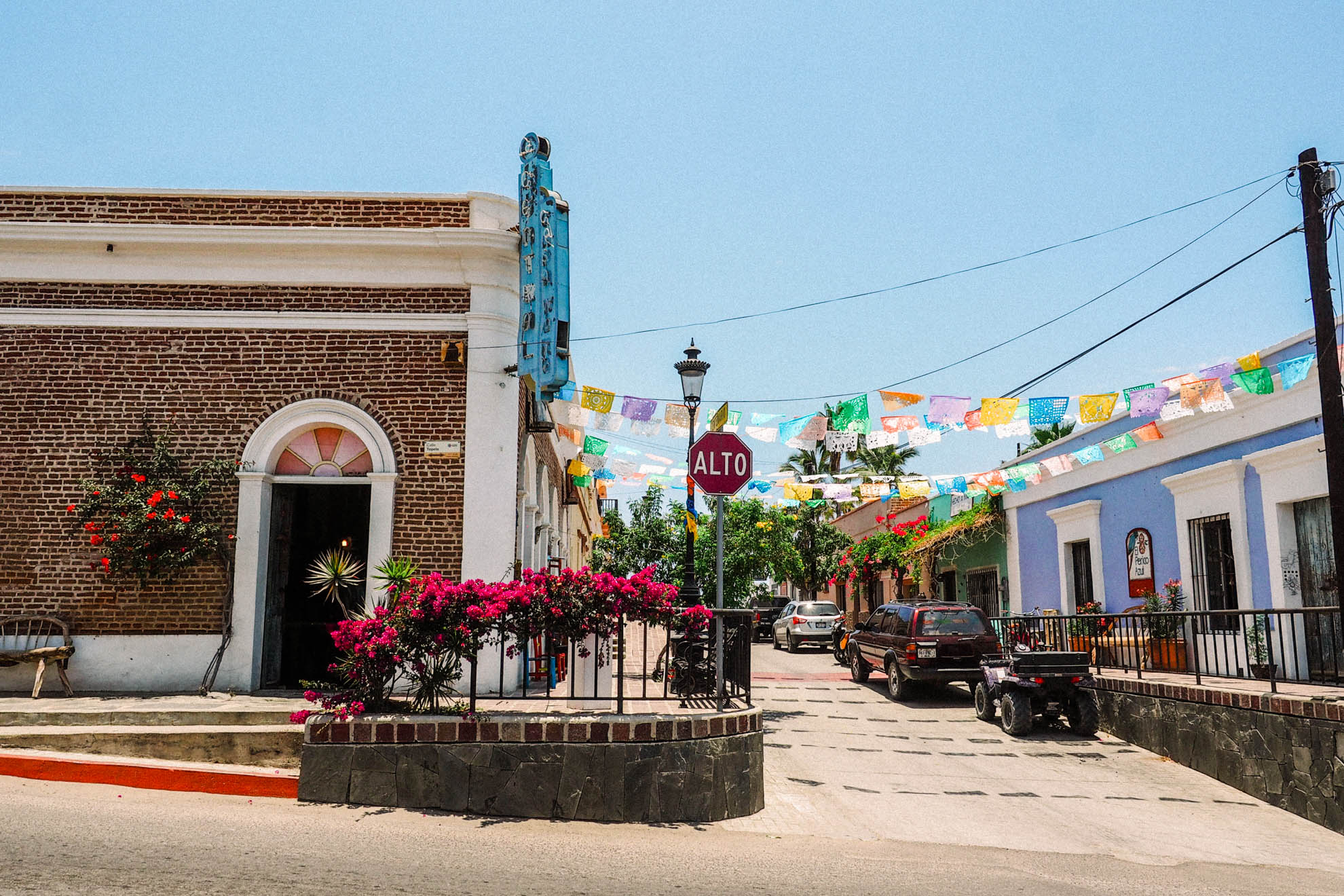 Baja California Sur (BCS) is one of the least populated states in Mexico; however, it is home to a rich cultural heritage that extends over 12000 years. Furthermore, as a desert environment with over 1000 miles of coastline that exists at the intersection of tropical and sub-tropical climates, the region is home to massive ecological and biological diversity. Currently, BCS is experiencing major cultural and ecological changes and challenges as populations from mainland Mexico, the USA, and Canada migrate to the region either as temporary workers, tourists, or permanent residents. This course offers students the opportunity to examine the intersection of BCS's culture, history, and ecology through an anthropological and ecological lens, using the pueblo of Todos Santos as a case site. Students will apply ethnographic methods to answer research questions related to the growth of the population, social relationships within the community, and sustainable development.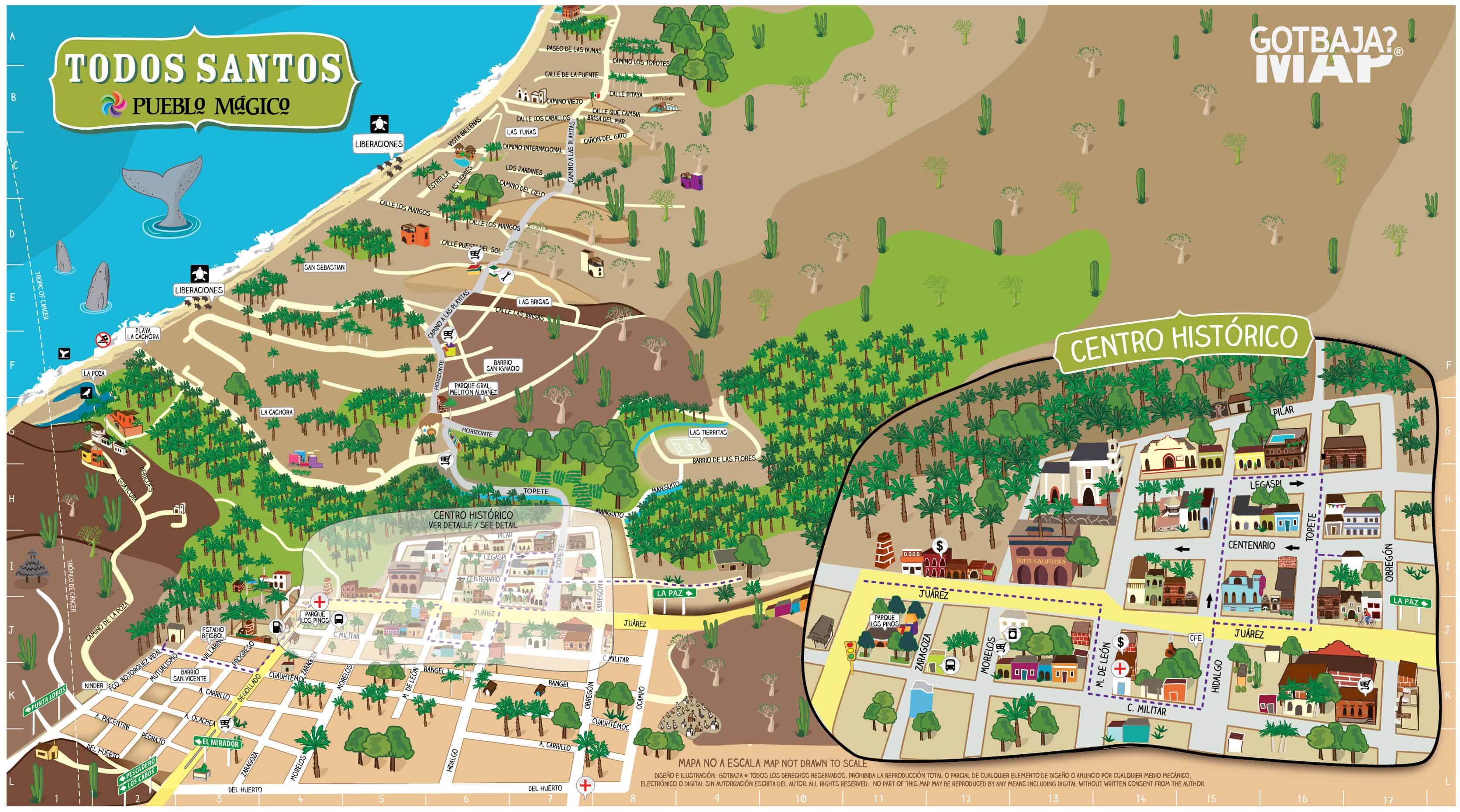 Research Experience: Students will perform ethnographic, ecological, and historical research focused on culture change and ecosystem dynamics in the Cape region of Baja California Sur, Mexico. Students will collect and synthesize primary data, as well as write-up research findings in an academic format.
Community Engagement: Students will work with local NGOs and other grassroots organizations committed to community development and ecological sustainability. Projects include beach deplastification and English language training. Students will collaborate with local residents to record regional histories, traditional knowledge, and the constraints and opportunities to sustainable development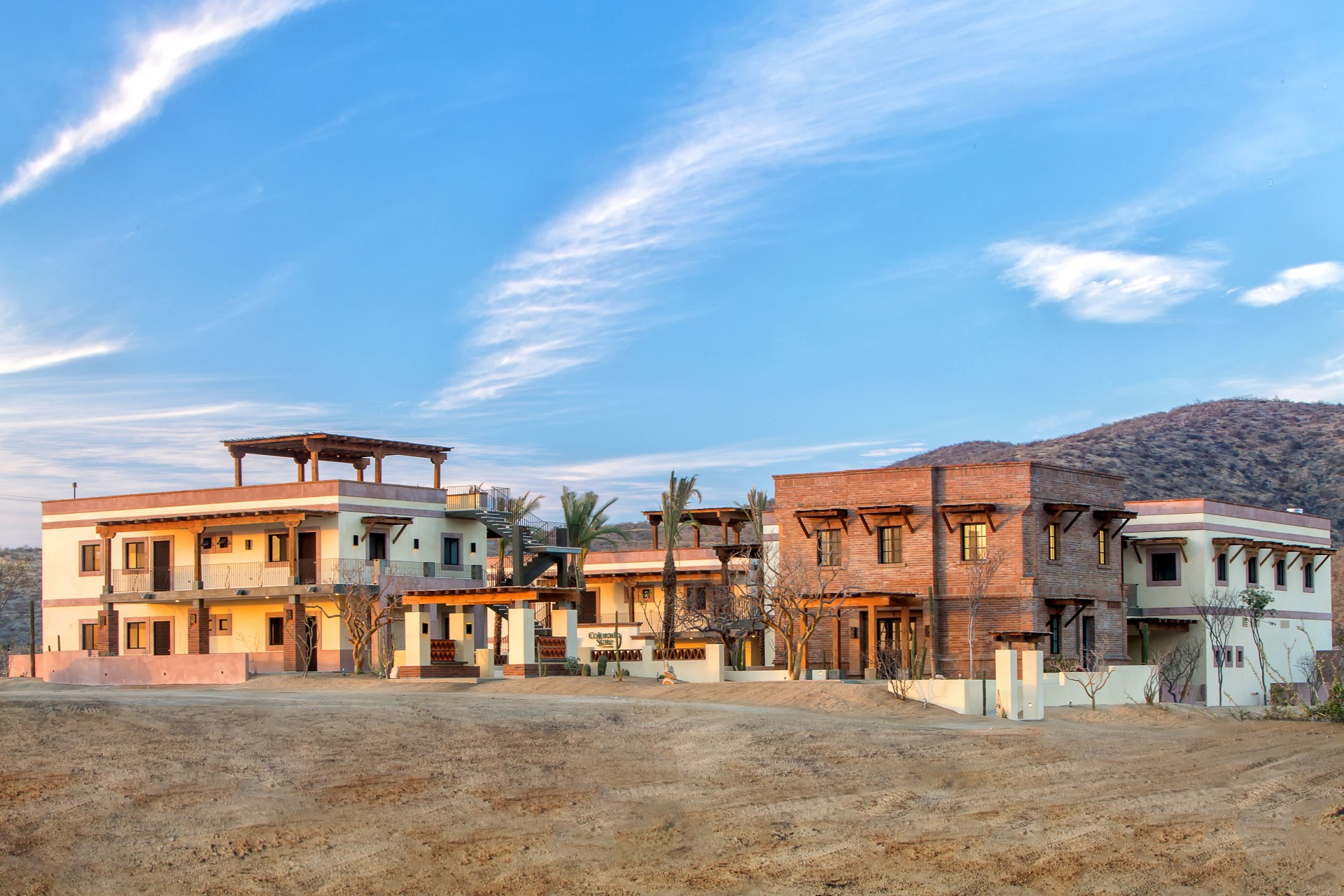 Students will receive 6 hours of University of Utah anthropology credit. Students will stay in dorm-style housing in the Todos Santos Community Center. Breakfasts are provided by the center, students are responsible for lunches/dinners. Both restaurants and a grocery store are within walking distance of the Center. Accommodations include a full kitchen available for students to cook/store personal meals. Experience local night-life, culture, and cuisine in the walkable Todos Santos Historic District.
Culture, Ecology, & Sustainability Field School

The course fees ($3680.65) cover tuition, lodging, breakfasts, transportation within Mexico including transportation to and from the airport, excursion costs, and in-ternational health insurance. This fee does *not* include airfare to/from Mexico, passport, lunches/dinners, and personal expenses.

The program also includes the following Excursions and Day Activities:
Sierra de La Laguna Biosphere Reserve: 3-Day, 2-NightCamping Trip (all camping gear provided, plus food, and showers). Experience living with traditional ranchers.
Sea of Cortez & Isla Espiritu Santo: Full-day snorkeling trip with sea lions.
Punta Lobos: Half-day boat trip on the Pacific Ocean with traditional fishermen
Todos Santos Cultural Heritage Center Day Activity
Participate in intercultural English language opportunities with local residents
Community service: Ocean deplastification at the Todos Santos beach.