Current Funding Opportunities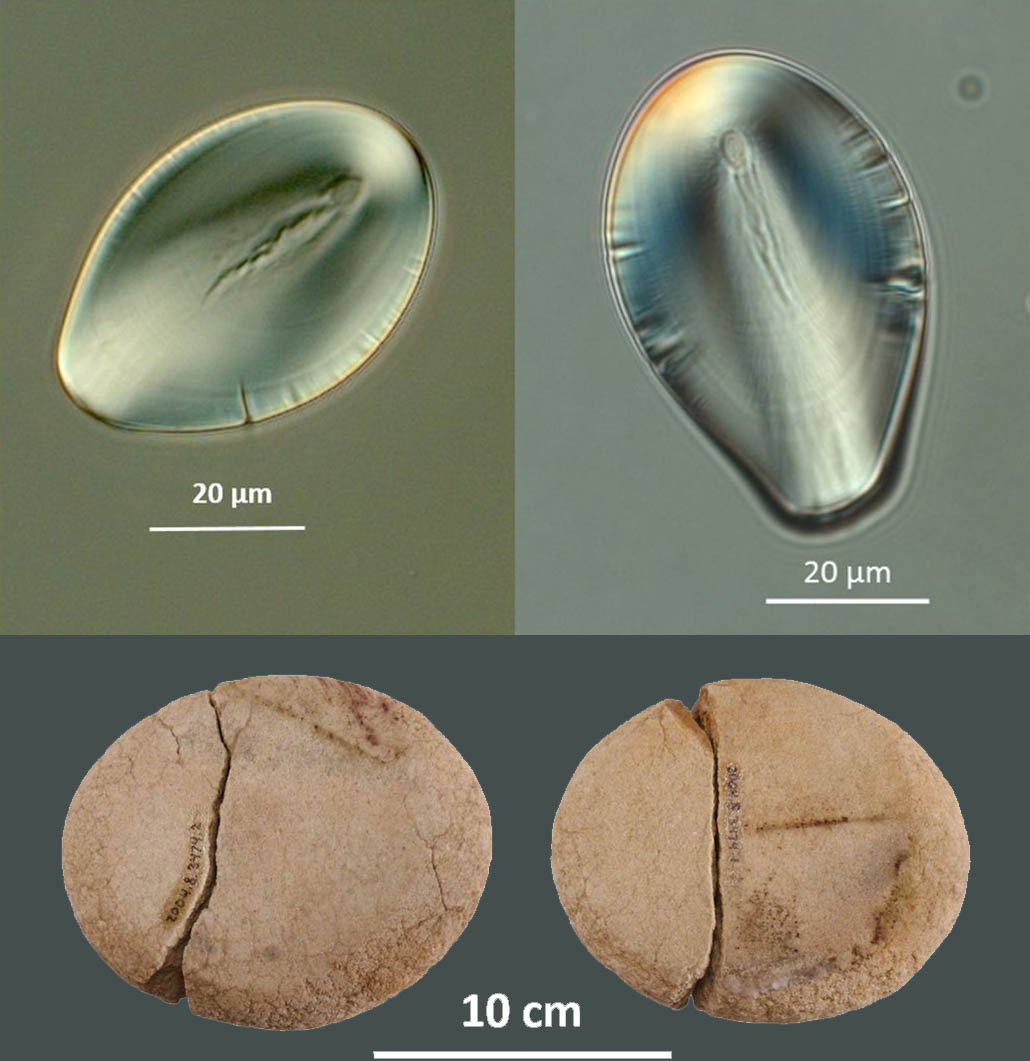 PhD Position on starch grain analysis in the Arid West
Dr. Lisbeth Louderback, Assistant Professor of Anthropology at University of Utah and Curator of Archaeology at the Natural History Museum of Utah, is searching for a PhD candidate to fill a four-year, fully-funded, graduate research and teaching position. Years 1 and 2 is a research assistant (RA) position that focuses on examining starch grains extracted from bedrock milling slicks and ground stone tools from southern Nevada archaeological sites in order to test the common assumption that these features and tools were used to process pinyon pine nuts. Years 3 and 4 will be a teaching assistant (TA) position in the Anthropology Department at the University of Utah. We are seeking a candidate with a strong background in lab work and light microscopy. Previous experience in plant biology and/or archaeobotany is a plus. The candidate will be expected to manage all the practicalities of laboratory work, to analyze samples for starch granules, and to assess and publish the resulting data. The position will begin August 2020. Interested candidates are encouraged to contact Dr. Louderback for additional information (e-mail: lisbeth.louderback@anthro.utah.edu).
Graduate Assistantship Funding with the Interdisciplinary Exchange for Utah Science (NEXUS)
Applications are being solicited for full-time graduate students to work in NEXUS (iNterdiscipinary EXchange for Utah Science), an interdisciplinary research institute at the University of Utah. NEXUS serves as a catalyst for interdisciplinary research on 21st century grand challenges. NEXUS provides shared resources for researchers and students across campus. Located in the Carolyn and Kem Gardner Commons, NEXUS allows faculty and students as well as industry and community partners to innovate.
The graduate students will work with the Director of NEXUS on a variety of interdisciplinary projects. NEXUS activities include: supporting seed grant programs for interdisciplinary research, administering the National Science Foundation funded Wasatch Front Secure Data Center, and assisting with the behavioral economics/political science laboratories and the focus group facility.
NEXUS has TWO 20 hour/week graduate assistantships (GA):
Big Data. NEXUS seeks to stimulate interdisciplinary research by promoting awareness, knowledge and accessibility to public use data that can be marshalled for innovative research to address society's grand challenges such as poverty and inequality, homelessness, water and air quality, health disparities, sustainable energy, and globalization. The GA will work with NEXUS, Marriott Library, ICPSR, the Wasatch Front Research Data Center and other data curators to facilitate the use of existing data to help achieve the goals of NEXUS. This individual should have experience in working with public use data files and their analysis.
Web and Social Media. NEXUS seeks to promote the visibility of its interdisciplinary research objectives by growing its web presence and by increasing its social media involvement. Activities that will create other novel outreach and education efforts that support NEXUS will also be undertaken. Overall, activities are likely to include Twitter, Facebook, Instagram, and others that will increase awareness of NEXUS objectives to advertise and publicize interdisciplinary exemplary research on campus and elsewhere. The GA will work with NEXUS and affiliated faculty and staff as well as teams working on interdisciplinary projects. This individual should have experience in web design and working with social media applications.
NEXUS GAs will be trained in team science using materials developed as part of the Consortium for Families and Health Research graduate course. The successful applicants will assist as needed in NEXUS activities related to (1) the management of its laboratories and focus group facilities, (2) grant writing workshops and (3) developing materials for various NEXUS activities (e.g., powerpoint presentations, materials for classes and seminars).
Assistantship for full-time students will be $10,000 per semester for 20 hours/week and include a 100% tuition benefit. Multiple year funding is available. Please send a resume along with a letter describing how your background and research interests fit with NEXUS to NEXUS Administrative Coordinator Austin Westley (austin.westley@csbs.utah.edu). Review of applications will begin immediately and remain open until the positions are filled.