KATE MAGARGAL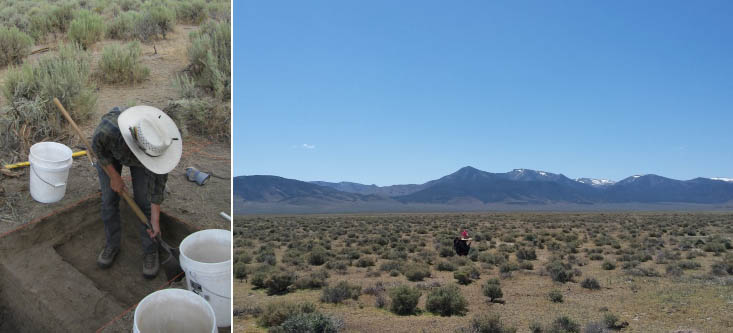 Postoctoral Research Associate
Ph.D. Anthropology, 2019 - University of Utah
Fieldwork in the four-corners region of the US with Native communities reliant on firewood.
Kate's current research focuses on how human economic decisions contribute to ecological disturbance regimes. Most of her work focuses on this process in the prehistory of the Great Basin and Colorado Plateau and employs archaeological and paleoecological data. She conducts fieldwork in the four-corners region of the US with Native communities reliant on firewood. Firewood, the majority of which is harvested from federal public lands, is an important resource for people living on the Navajo and Ute Mountain Ute reservations in Utah, Arizona, Colorado, and New Mexico. Many households in these communities rely primarily on firewood for cooking, heating, and ceremonial purposes. As part of an interdisciplinary NSF-funded project, Kate gathers information from firewood collectors and consumers in an effort to understand the relationship between socio-economic status, distance to woodland resources, cooperation, and other factors that contribute to how firewood use varies by household.
Kate also enjoys developing curricula that utilizes research as a teaching tool and is always on the lookout for new science outreach opportunities. She is currently developing such opportunities at the Bonderman Field Station at Rio Mesa, a field station operated by the University of Utah near Moab.
Interests: Archaeology, paleoecology, ethnoarchaeology, palynology, Behavioral Ecology, ecological disturbance, anthropogenic fire, science outreach and education.
---
Ben Davies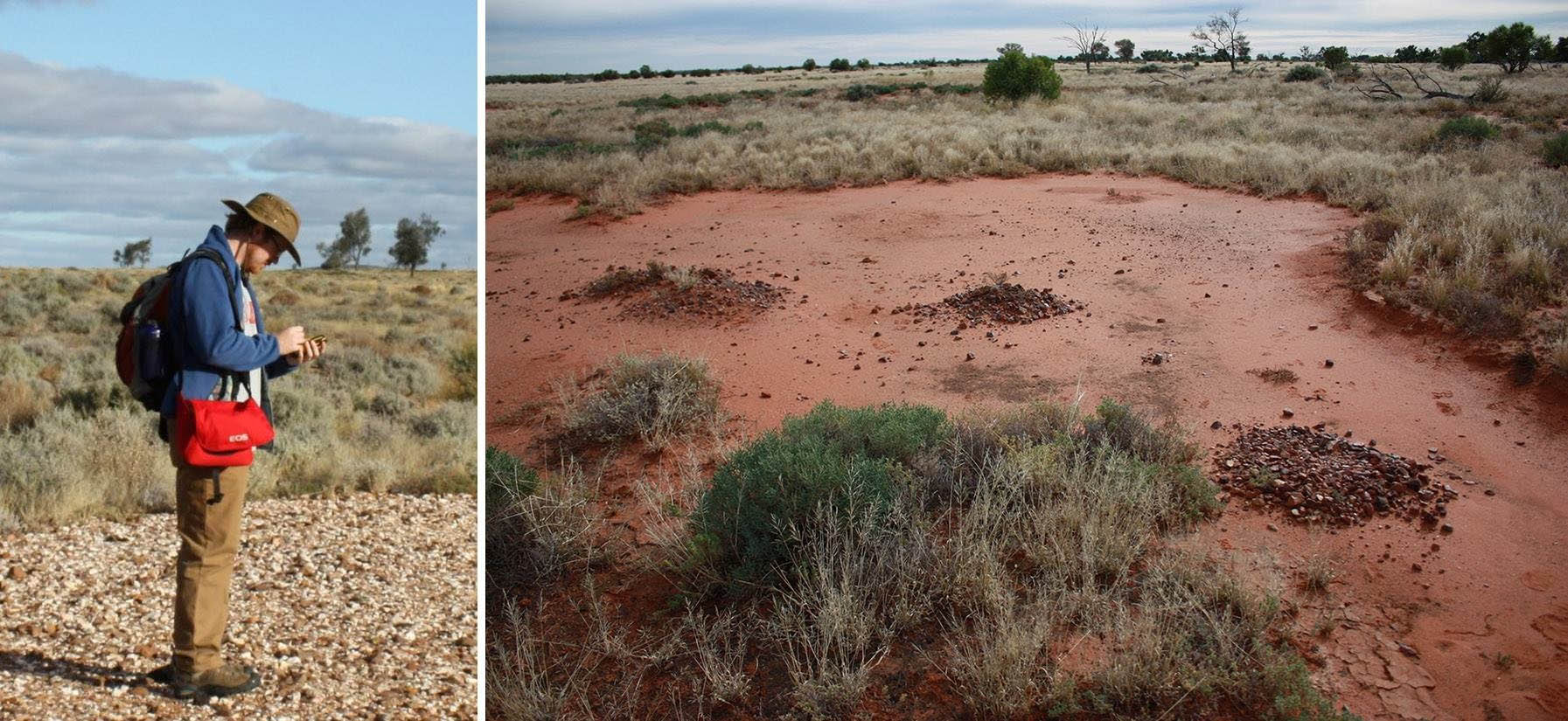 Postdoctoral Research Associate
Ph.D. Geography & Anthropology, 2018 - University of Auckland
Mobility, population dynamics, and the formation of archaeological landscapes.
Ben's research interests lie at the intersection of mobility, population dynamics, climate, and the formation of archaeological landscapes. His current role is part of an international, collaborative project funded by the NSF and focused on the relationships between movement, fire, and climate change in the Cape Floristic Region on the western coast of South Africa. This region, inhabited by humans and their ancestors for over a million years, is a hotspot for biodiversity, and the topic is important for better understanding the history of coupled natural and human systems worldwide. Ben uses computational models in this research to simulate human-environment interactions and the formation of their archaeological signals over different timescales. Ben contributes to several interdisciplinary projects, including modeling the food-energy-water nexus among mobile pastoralists in Kenya, building computer games for climate change adaptation in New Zealand's coastal communities, and using paleoclimate modeling to understand ancient seafaring in the Pacific Islands. He is also an active member of the Computer Applications in Archaeology (CAA) group. He has conducted fieldwork in Australia, New Zealand, and French Polynesia.
---
Joe Hackman

Postdoctoral Research Associate
Ph.D. Anthropology, 2019 - Arizona State University
Evolutionary perspectives on global health disparities and understanding social and demographic consequences of economic development.
Joe is an evolutionary anthropologist and population health scientist interested in how insights from human's evolutionary history can help us understand global health disparities. His work focuses on understanding disparities in human growth and reproduction, particularly in the context of economic development and global market integration. Based on fieldwork in Guatemala, he studies recent changes in reproductive and parenting decision-making among indigenous populations in Latin America. Additionally, he utilizes existing demographic and health monitoring surveys to map the global range of variation in human growth and reproduction and the extent to which these are influenced by social and economic factors. He is currently involved in a project documenting the longitudinal impact of market integration and subsistence diversification on growth and reproduction in Maya village in the Yucatan, Mexico. This NSF Funded project draws on over 30 years' worth of economic and demographic data to trace the development of reproductive and wealth inequality over the course of increasing access to global markets and wage-labor opportunities.